---

LINCOLN LAND DEPRESSION ERA GLASS & POTTERY CLUB
SPRINGFIELD, ILLINOIS





OUR HISTORY





The Lincoln Land Depression Era Glass & Pottery Club was formed circa 1972 in Springfield, Illinois, with its first show & sale being held in 1976 in New Berlin, Illinois.


Since that first year the show has been held in Springfield, Illinois. In 2016 the Club held it's 41st annual show & sale in the Illinois Building at the Illinois State Fairgrounds located on Sangamon Avenue at 9th Street.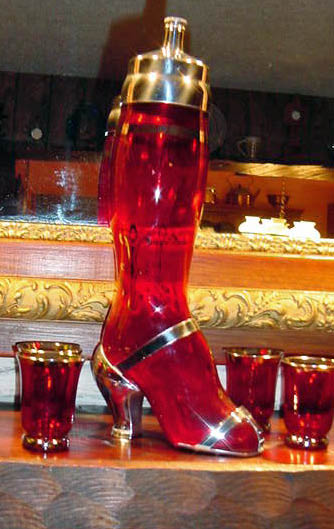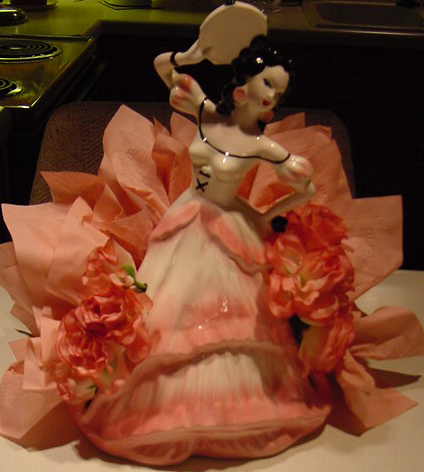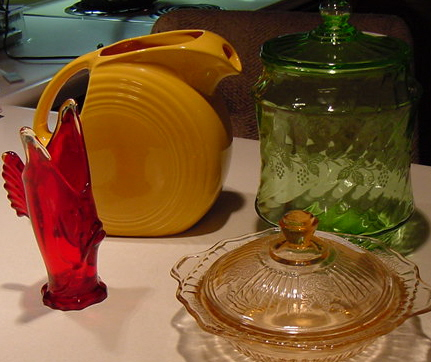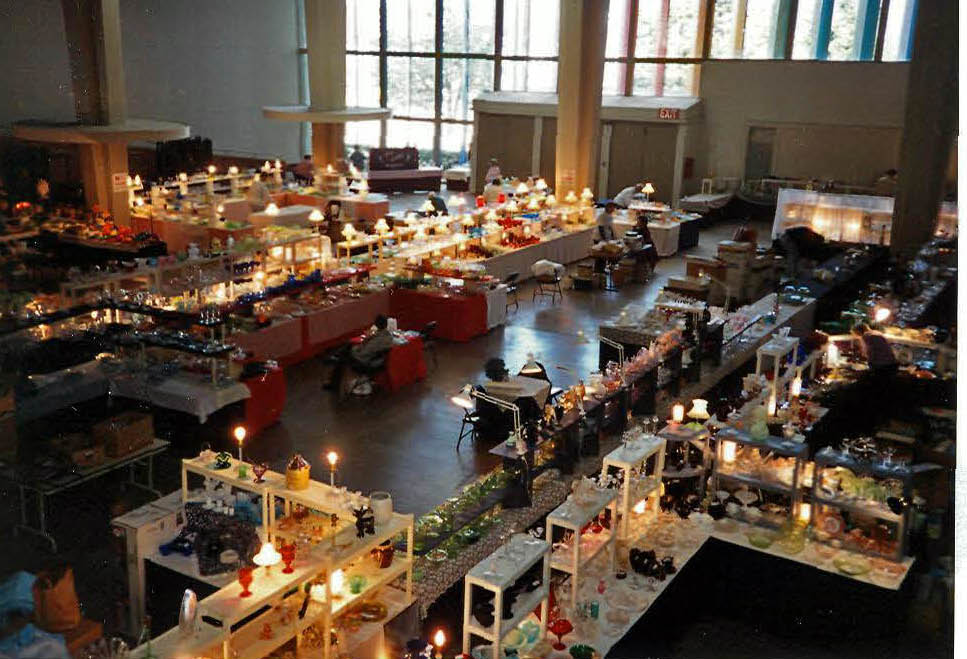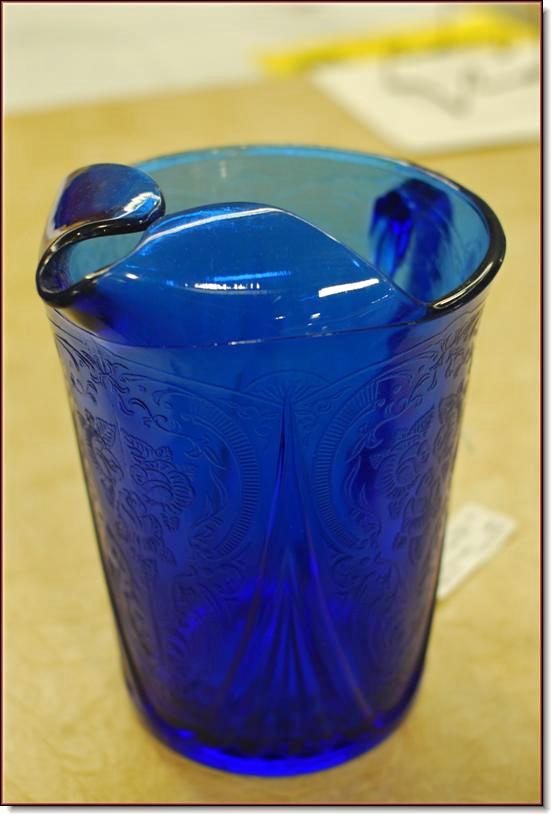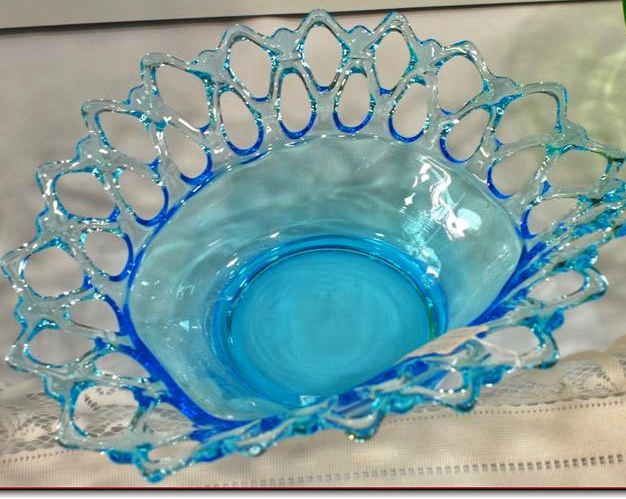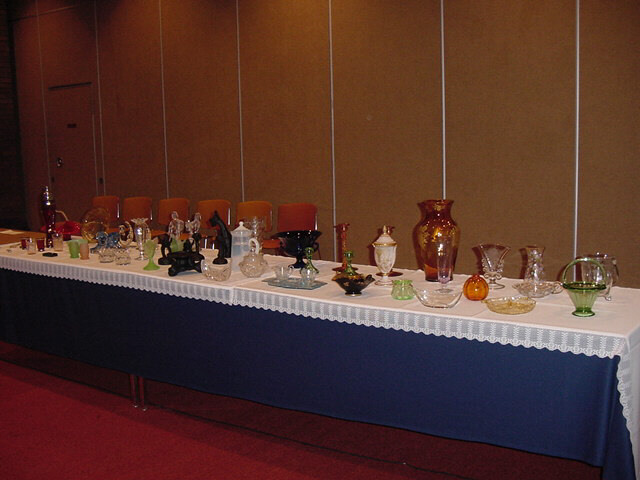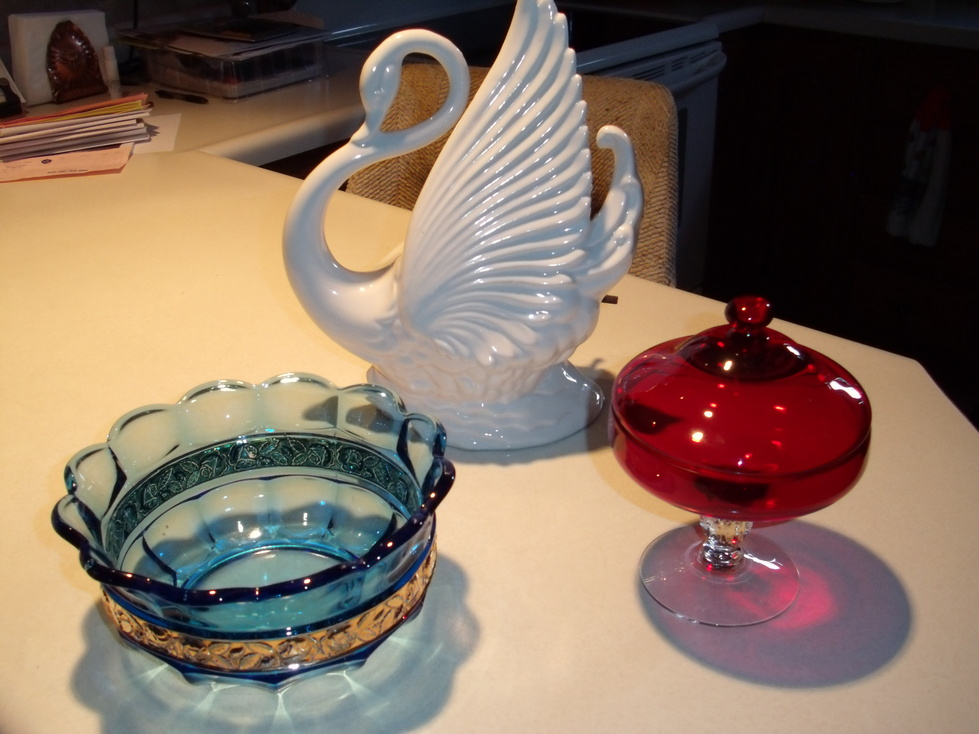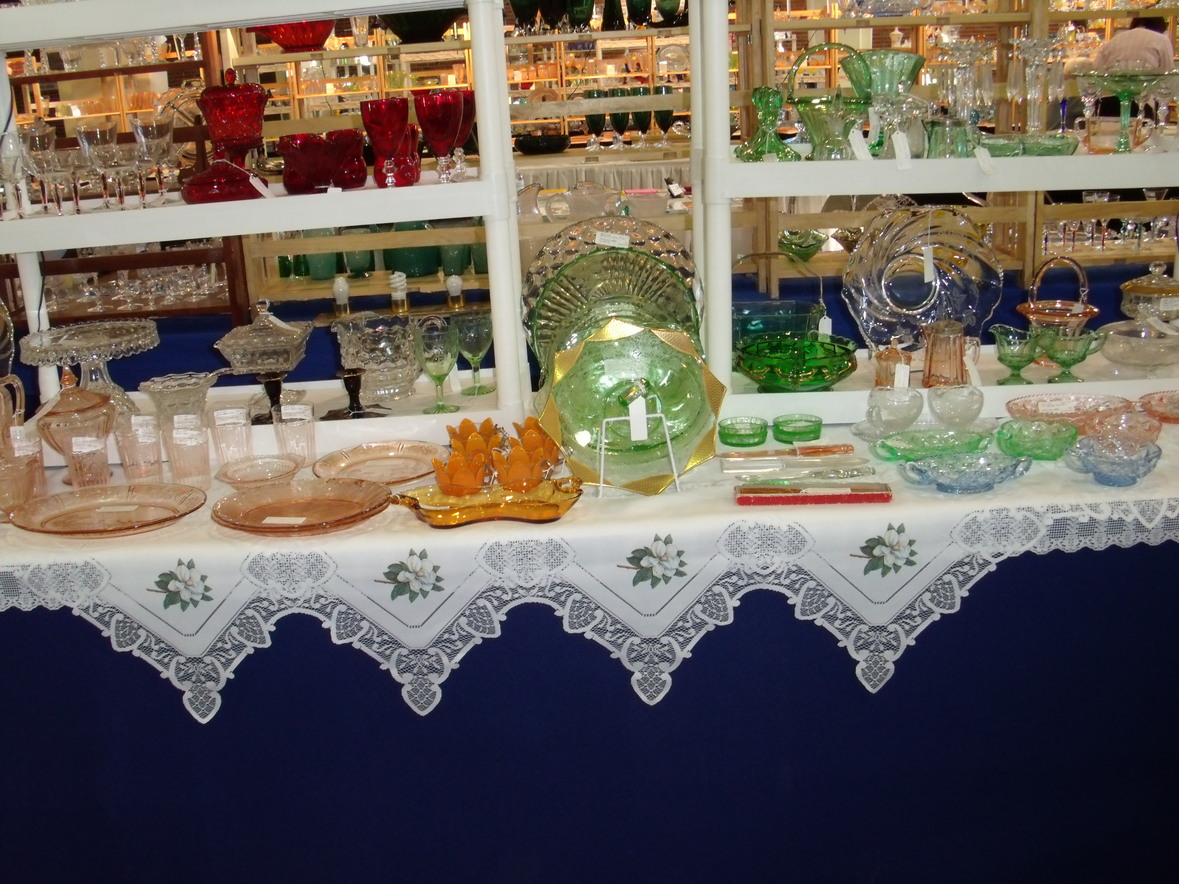 ​COME AND JOIN THE FUN . WE MEET AT THE PUBLIC LIBRARY AT 7TH AND CAPITOL ON THE FIRST MONDAY OF THE MONTH

(EXCEPT FOR JUNE AND DECEMBER) AT 6:00 P.M. UNTIL 8:00 P.M. WE ENJOY PROGRAMS ON GLASS AS WELL AS MANY

​​OTHER TOPICS OF INTEREST. YOU ARE ALWAYS WELCOME. SEE OUR INVITATION PAGE FOR MORE INFORMATION.​​​​​​​​​​​​​​​​​​​